Our Teams
Our Teams
The Hospital Community Collaborative is a multi-year program made up of three, six-month learning sprints. Each learning sprint consists of 20 teams. The teams are comprised of an AHA member hospital and a cross-sector partner(s) of their choosing (e.g., a community-based social service agency, local health department, business partner, or other). Prospective participants can learn more about HCC's eligibility criteria in our online application.
Participants in HCC's first cohort are addressing community-level health disparities caused, exacerbated or illuminated by the COVID-19 pandemic.
Teams and Initiatives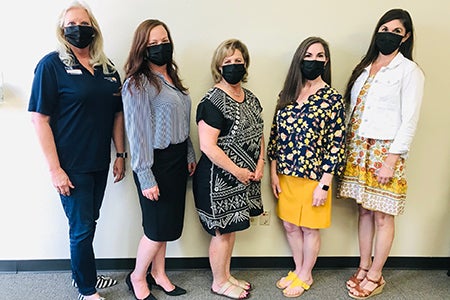 HCC's Texas United team is tackling a full range of social determinants of health in its communities. Source: Erath County, TX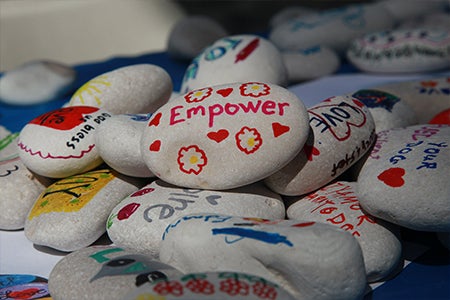 HCC's Mission Viejo, CA. team is improving park district spaces and programs in their community. Source: Stockton, CA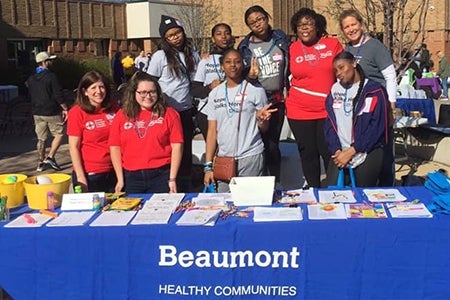 In southeastern Michigan, a cross-sector team is addressing behavioral health and substance abuse issues. Source: Southfield, MI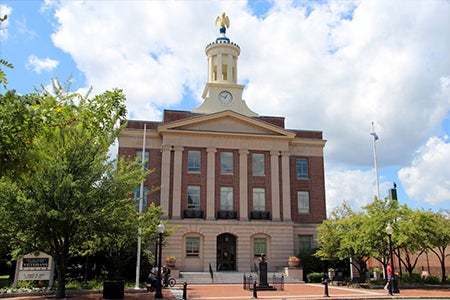 HCC's Nashua, New Hampshire team is combatting food insecurity issues. Source: Nashua, NH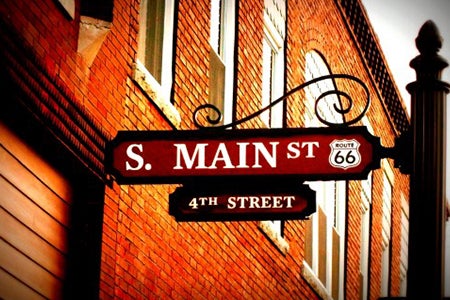 The Joplin, Missouri team is improving social service coordination across the region. Source: Joplin, MO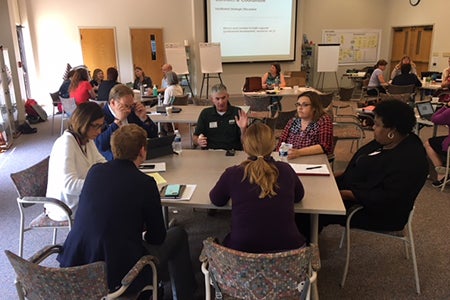 HCC's Indianapolis team is working on cross-sector regional health equity planning. Source: Indianapolis, IN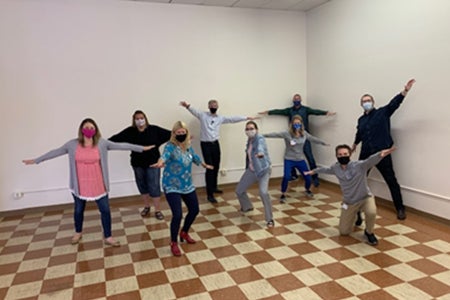 HCC's Green Bay team is tackling children's behavioral health and well-being. Source: Green Bay, WI
In rural Indiana, the Bremen Café team is improving food security. Source: Bremen, IN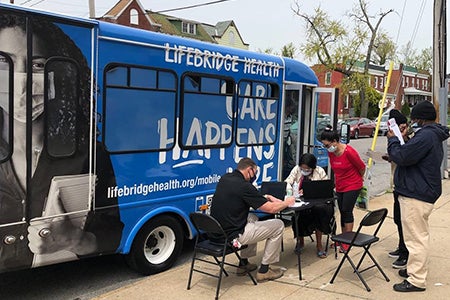 Building relationships in community salons and barbershops serves as the foundation for improving health care access for HCC's Baltimore team. Source: Baltimore, MD
To address food insecurity on a regional level, Hackensack Meridian Health is partnering with the Community Food Bank of New Jersey and Fulfill New Jersey. Source: Hackensack Meridian Health
Learn all about how you can be a part of the HCC program.
Contact Us