Welcome to the American Hospital Association's Team Training Program featuring TeamSTEPPS®!
AHA Team Training strives to make teams of experts into expert teams. Using a variety of approaches, we support change initiatives to help educate, convene, and shape health care organizations to provide safer team-based care. Our primary focus is Team Strategies and Tools to Enhance Performance and Patient Safety (TeamSTEPPS®). It is an evidence-based set of tools for optimizing patient outcomes by improving communication and teamwork among health care professionals. It includes a comprehensive set of ready-to-use materials and a training curriculum to successfully integrate teamwork principles into any health care system.
Teams working with American Hospital Association faculty have improved communication and teamwork in their organizations through courses, webinars, an annual national conference, and community support and engagement.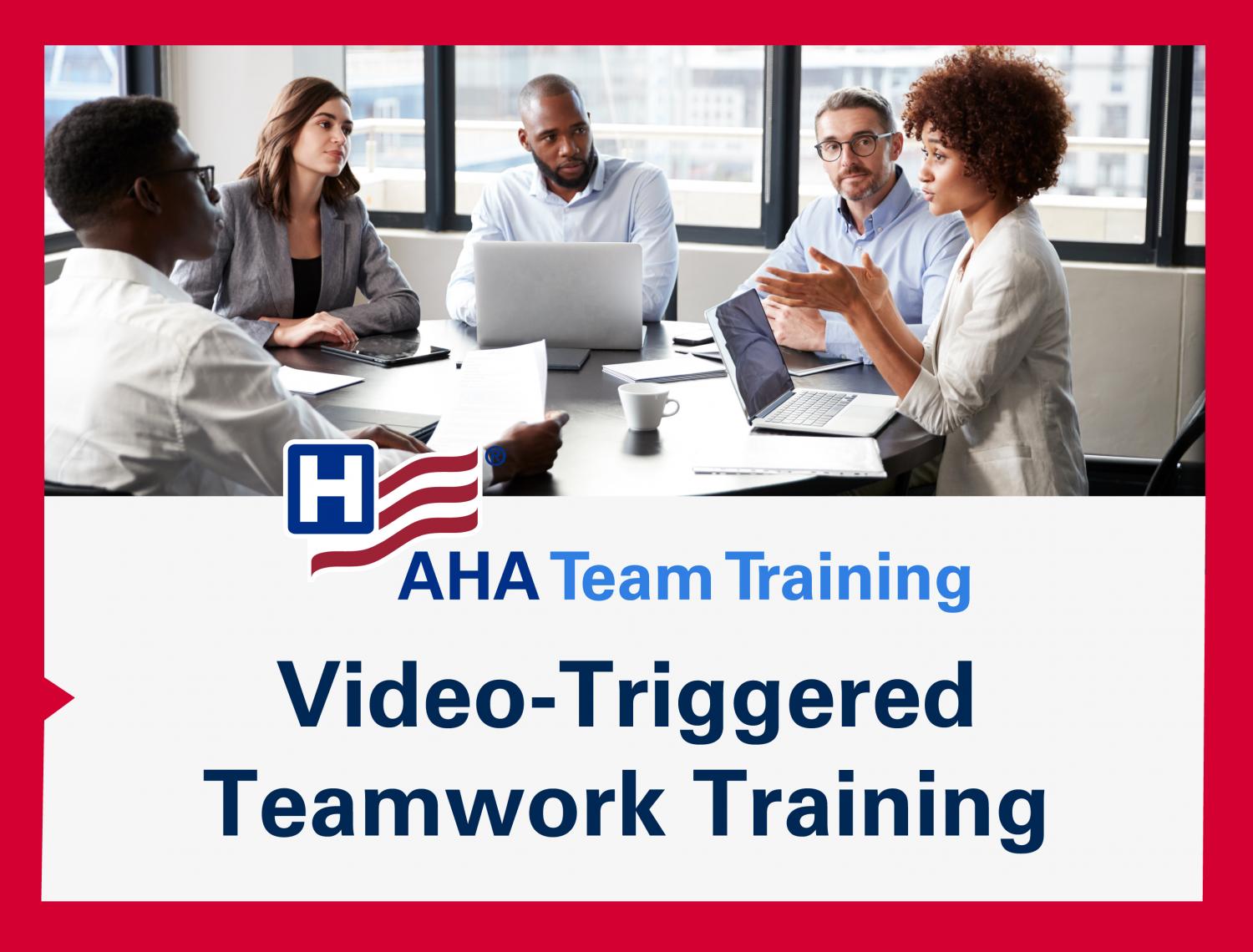 Ariadne Labs and AHA Team Training have developed a training framework that is a practical method of simulation-based training in essential teamwork skills. Video-Triggered Teamwork Training is an easy-to-use, out-of-the-box, resource-light solution that can be completed in an hour. This training will help your team identify key tactics for effective communication and promote application of these tactics in day-to-day work. Visit our Resources page to learn more.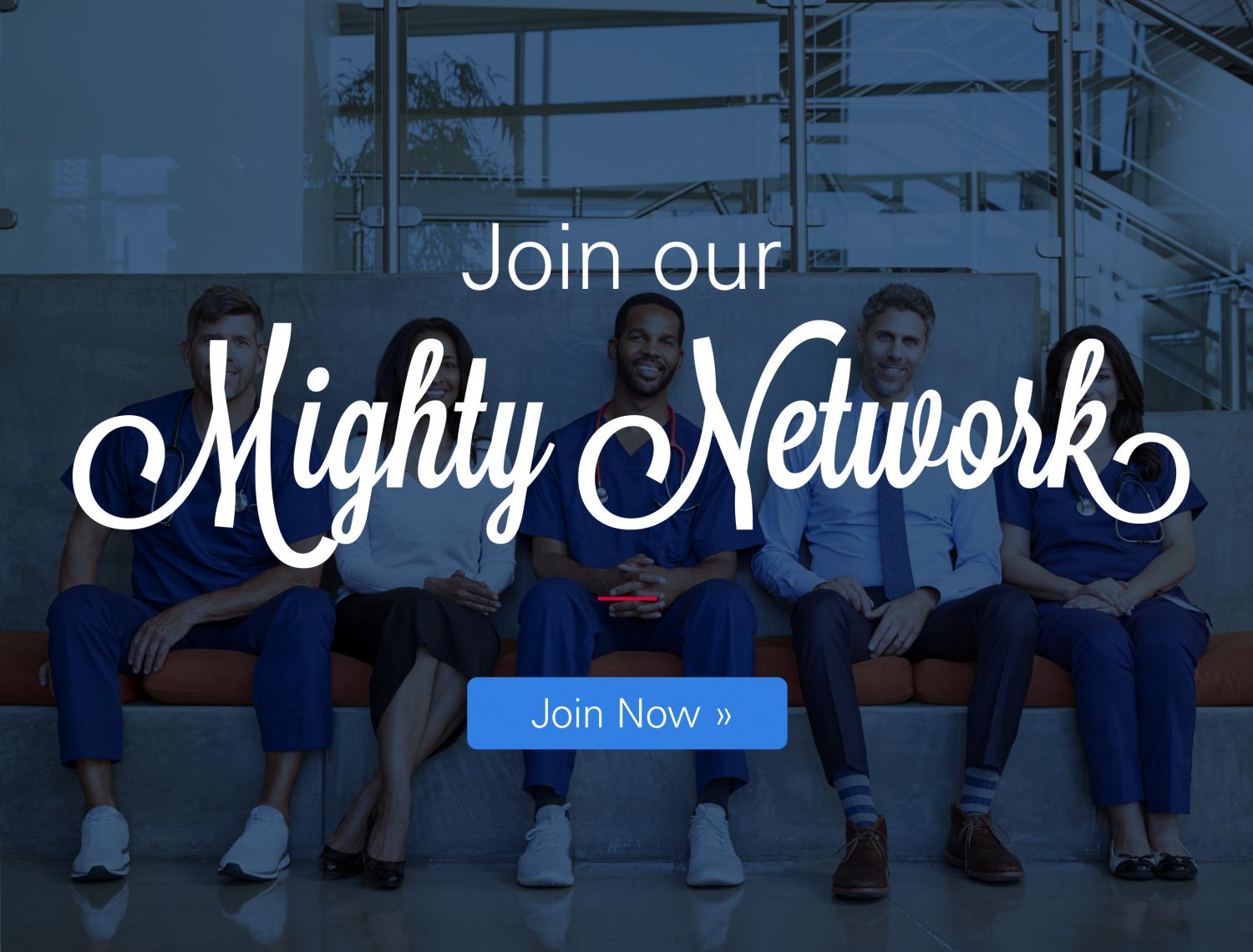 You're invited to our new online community platform that's bringing health care teams together! Join the AHA Team Training Mighty Network to gain access to exclusive content, thought-provoking conversations, expert perspectives, and a diverse group of health care professionals committed to improving teamwork and communication. Our Mighty Network will allow the Team Training community to support, connect, and engage with one another like never before.
About Us and TeamSTEPPS
Learn more about how the AHA Team Training program is helping health care organizations utilize TeamSTEPPS to create a culture of safety and provide better, more efficient team-based care.