Community Health & Well-being
What Is Community Health?
Community health refers to non-clinical approaches for improving health, preventing disease and reducing health disparities through addressing social, behavioral, environmental, economic and medical determinants of health in a geographically defined population.
Social Determinants of Health
Social determinants – where we live, work and play – have a tremendous effect on our health, and they can affect anyone, regardless of age, race or ethnicity. Here are resources on how hospitals and health systems can address the social determinants in their communities.
SDOH Resources
This case study describes how Augusta Health in Virginia is working with community partners to address food insecurity, including collaborating with the Allegheny Mountain Institute to create the AMI Farm at Augusta Health.
This issue brief offers five actions that hospitals and health systems can take to address housing instability and improve health in their communities during and beyond the pandemic. It includes links to case examples and additional resources.
Communicate how social determinants affect your patients and neighbors as well as what hospitals are doing to address this important aspect of health.
The Value Initiative developed a tool to help hospitals and health systems facilitate sensitive conversations with patients about their nonmedical needs, that may be a barrier to good health.
This podcast features highlights from a presentation at the Association for Community Health Improvement's 2019 national conference about how hospitals are driving value by screening for social needs.
AHA is producing a series of guides on how hospitals can address various social determinants of health. Topics covered to date include food insecurity, housing, transportation and healthy behaviors.
The AHA Physician Alliance created modules on upstream care to help clinicians address SDOH within a framework that maximizes their skills while helping organizations systemically approach SDOH challenges.
ICD-10-CM Codes allow clinicians to code for social needs. This document reviews what the codes are and how hospitals can use them to record and track patients' social needs.
Community Partnerships
Effective hospital-community partnerships are necessary to build healthier communities and promote a Culture of Health. A Playbook for Fostering Hospital-Community Partnerships to Build a Culture of Health features actionable strategies and tools for hospitals, health systems and community organizations and agencies.
Access up to 3,000 community health needs assessments. Find hospitals and health systems that are addressing similar health challenges for opportunities to share ideas and collaborate.
The Partnership for Public Health provides the field with tools, resources, and leading practices for how hospitals, public health agencies, and community partners can work collaboratively to improve health outcomes across shared jurisdictions.
Equity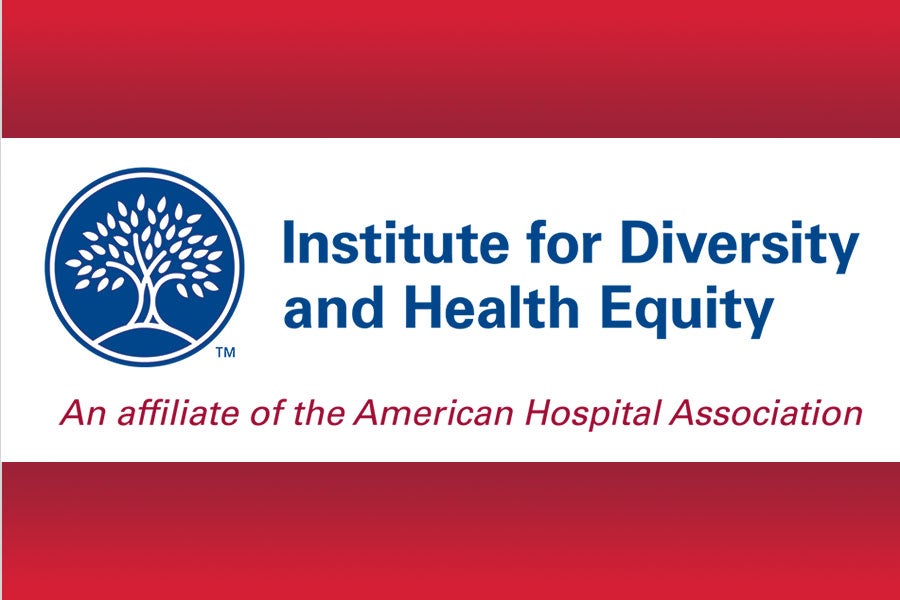 The Institute for Diversity and Health Equity works closely with health services organizations to advance health equity for all and to expand leadership opportunities for ethnic minorities in health management.
The Hospital Community Cooperative brings hospitals and community organizations together to develop and lead grassroots interventions that promote health equity.
Community Health & Well-being